Patent US20170158391A1 Storage Tank Hatch Liner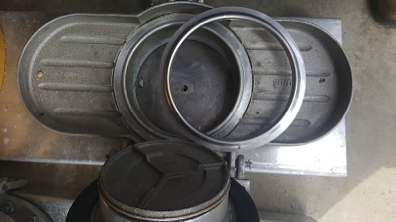 About the Hatch Liner
The hatch liner repairs the sealing surface of a thief hatch base, giving the pressure gasket a smooth surface to seal to.
Made of 304 Stainless Steel (not aluminum)
Sturdy Construction
Conforms to Base Contours
LEARN MORE
Current Models
HRL-1-1 (fits Enardo 660L)
HRL-1-2 (fits Enardo 660)
HRL-2-1 (Jayco JT8)
Other Models on Request
* Request our products at your local "Distribution Now" supply store
* New distributors welcome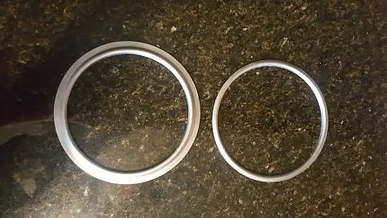 LEARN MORE
About Hatch Mate
Founder, Jeff Schunk, has been addressing emissions/odor issues in the oil & gas industry for over 30 years. Current regulations have prompted him to focus his efforts on developing products that will reduce emissions. These products are designed to help producers comply with current as well as future environmental regulations/concerns.